About me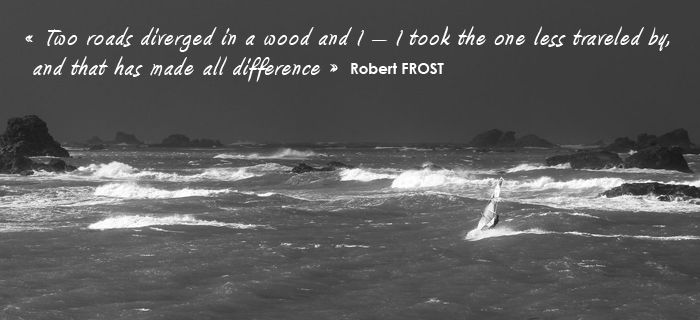 That quote inspired my life and thus « Free & Flow » creation was born.
Fifteen years after studying scientific and sports in Paris, I moved down to the « French Riviera » where I worked as a successful Tennis Coach for private clients who lived in and around Nice and Monaco.
There I was able to develop a trust and relationship with the families. I now know I want to build on that personal experience by using the expertise of associating with a diverse clientele.
Following that I became a Travel PA and Outdoor Guide working with many prestigious international partners.
Florian FRAPPA